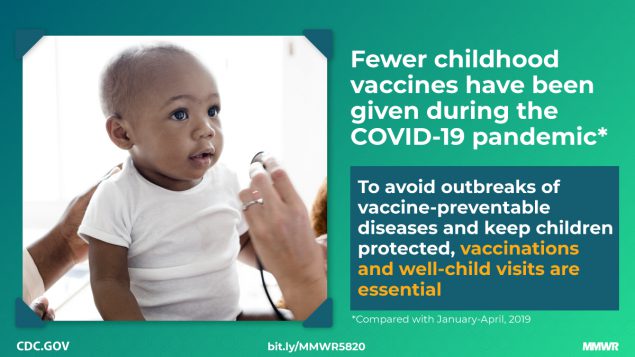 IMMUNIZATION CLINICS
Immunizations are available for persons of all ages. Immunizations clinics are held on the 2nd Tues. & Wed. of each month. If that does not work with your family's busy schedule, we will try to accommodate you. Walk-ins are always welcome, however appointments are appreciated.  Red Willow County Health Department is a provider for Aetna, Midlands Choice, Medica, Blue Cross/Blue Shield & United Health Care for children & adult vaccines. Medicare can also be billed: (Medicare Part B-covers Flu, Prevnar & Pneumovax) & (Medicare Part D-may cover Shingles, Hepatitis A & Tdap). Free immunizations are available for children & adults who qualify through the State Health Department Programs. For more information, please call our office at 308-345-1790 or Toll Free 1-877-250-2057.
FLU SHOTS
Flu shots are given annually. Please call for an appointment. We are a provider for Aetna, Blue Cross/Blue Shield, United Health Care, Midlands Choice, Medica and Medicare Part B. If you do not have insurance, we have state funded programs for those who qualify so "everyone can be protected".
LAB SCREENING (BLOOD DRAW)
Lab screenings offered include Chem/Lipid Panel, TSH, A1C, Vitamin D Level and PSA testing. Lab draws are offered every Thursday from 8-10 am by appointment at low Health Fair prices. Bi-annual Health Fair offered in Spring and Fall. Call for appointment. Fee required.
BLOOD PRESSURE SCREENING
Walk-in Blood Pressure Clinics are held Thursday, 1:00-3:00 pm, in our office at the fairgrounds. Other times are scheduled at various locations in McCook. Please check our monthly calendar.
CHILDCARE PROVIDER HEALTH SCREENING
Appointment necessary. Please call for information. Fee required.
FOOT CARE
Appointment required. Please bring your own basin and towel. Fee required.
NEWBORN BABY VISIT
One time courtesy visit by our public health nurse offers education, support and information for new parents. Please call for an appointment.
PATERNITY TESTING
Red Willow County Health contracts with outside agencies as a collection site for court ordered testing.
SCHOOL BASED HEALTH SCREENINGS
Assist with area school health checks. Please call for more information.
EXERCISE with KRISTEN
Kristen Puckett, RN, leads a low impact, sitting or standing exercise program on Tuesdays & Thursdays. East Ward Village 11:00-11:30am. McCook Heritage Senior Center 12:30-1:00pm.
HEALTH INFORMATION
Referrals and assistance in finding additional health resources provided. Please call or stop by anytime.